Work
An ogre, a vampire and the Devil walk into a therapy session...
A motley crew of villains share stories at a mountain retreat in this humorous spot for Pure Blonde Organic Lager.
Unlock full credits and more with a Source membership.
Show full credits
Hide full credits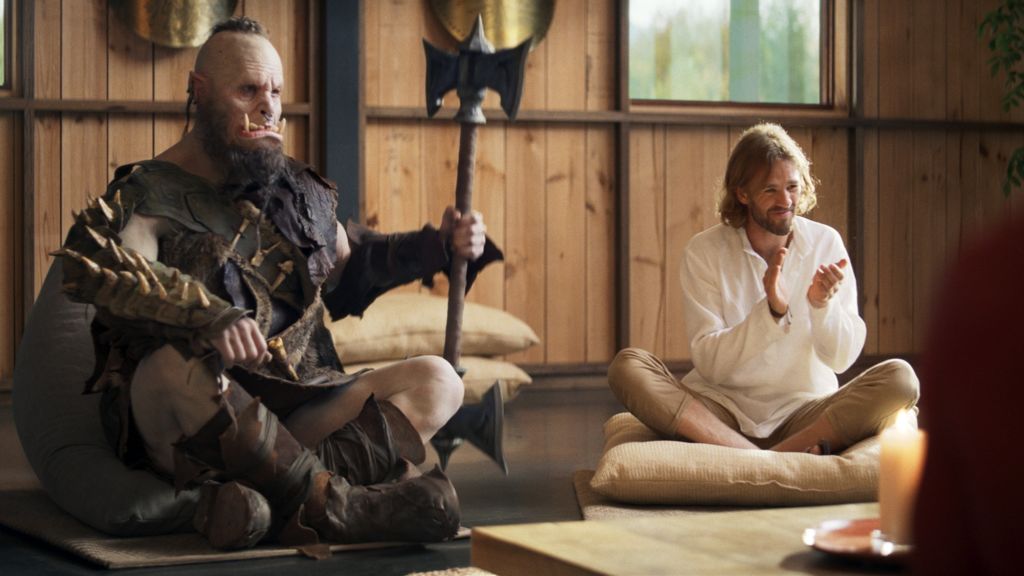 We could all do with a little more purity in our lives, but hopefully we don't need quite the level of karma-cleansing as the motley crew in this funny spot for Pure Blonde Organic Lager.
Be it a vampire doing human-free Mondays, a galactic emperor recycling what's left of the enemy bases he destroys or a distinctly demonic character committing to only buying products that are certified organic, the group's humourous sharings, written by the team at Clemenger BBDO Melbourne, are full of funny little observations.
Combined with the witty shooting style of director Tim Bullock, alongside some great casting and performances, A Touch More Pure has more than a touch of pure comedy.