Work
Age UK's touching depiction of dotage
Tom Sweetland's film for the charity draws attention to the enduring loneliness of the elderly.
Unlock full credits and more with a Source membership.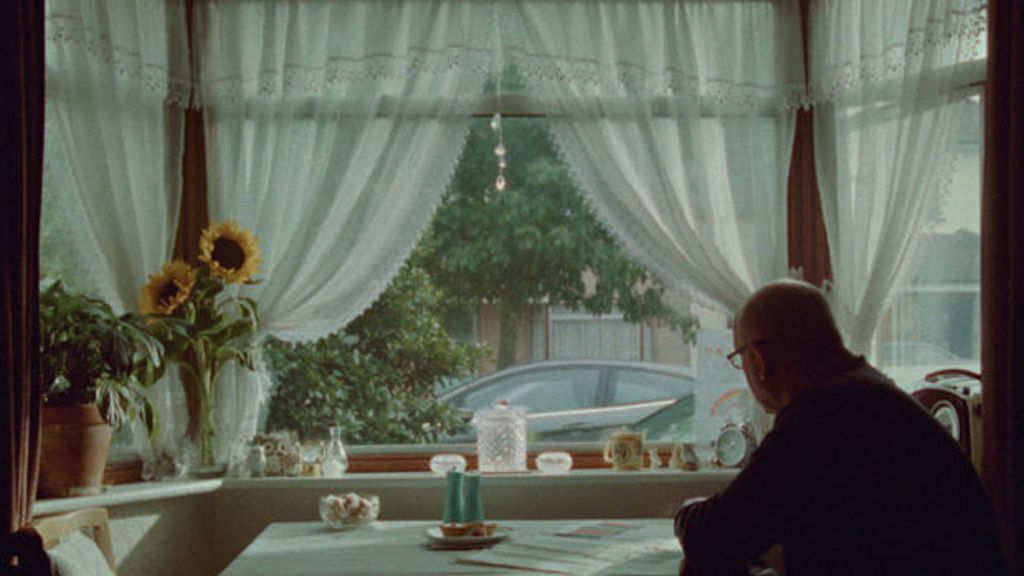 As Bette Davis famously once said, "growing old isn't for sissies". If you're too young to know who Bette Davis is then look her up on your new-fangled interweb service or somesuch.
No, ageing is a gruelling catalogue of diminishing returns, of facing the loss of workable joints, eyesight, hearing, one's memories, sometimes marbles and – hardest of all – one's loved ones.
The isolation and loss of independence that many suffer from in their old age has been considerably heightened during the pandemic, with reduced visits from friends, family or care workers, many senior citizens have been left frightened and alone at home.
The aim of this film, No One Should Be Left Behind, produced by Clouded Vision, is to remind new and existing supporters that Age UK's vital work is far from over – as lockdown has eased, millions of the most vulnerable older people's doors are remaining closed.
Director Tom Sweetland commented "After staying in contact with my older relatives during lockdown I realised how difficult it had been for them, I became really concerned about older people being hardest hit and I wanted to do something to help. "
"When I read the brief and began unpicking the personal stories of Age UK's story tellers, my immediate thought was I wanted to make something emotive that captured the feeling of being isolated inside, looking outward as the world reopened."