Work
Paul Woolford: Hang Up Your Hangups
Trunk creates a trippy dance music treat in less than two weeks.
Unlock full credits and more with a Source membership.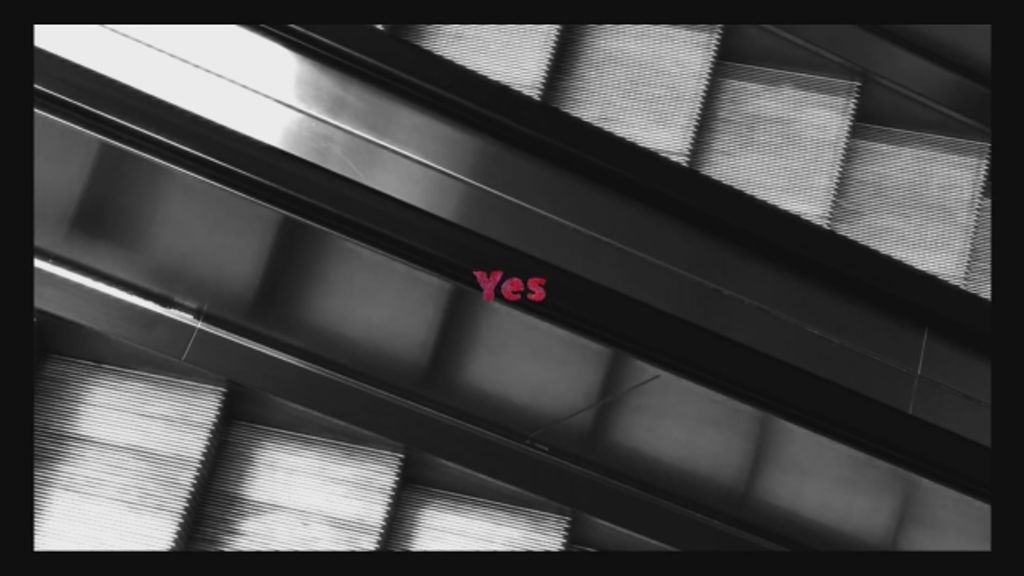 Tired eyes? Try popping your peepers out of their sockets and dropping them into this sumptuous soundbath of colour and mesmerising moving image created by Layla Atkinson of Trunk Animation.
After spending months creating two videos – Glass Onion and Back in the USSR – for the re-release of The Beatles' White Album, Trunk Animation were asked to create a video for producer Paul Woolford in under a fortnight. The resulting work is a superb example of a lyric video for a track that only contains a few lyrics.
Trunk's director Layla Atkinson explains: "The track has two distinct moods, before and after the drop. I wanted to visually mirror that audio break using imagery and colour. Before the drop I used and manipulated black and white stock footage, that was very mechanical and structured, over which I placed very colourful lyrics. After the drop I sourced beautiful natural landscape imagery that did not contain any man-made structures, over which white lyrics were placed." Nicely done. 
Connections
powered by
Unlock this information and more with a Source membership.