Craft
Soup Spots Serve Up Legume-based LOLS
CLM BBDO campaign highlights the plight of people living with the hell of having vegetable-related surnames.
Unlock full credits and more with a Source membership.
Show full credits
Hide full credits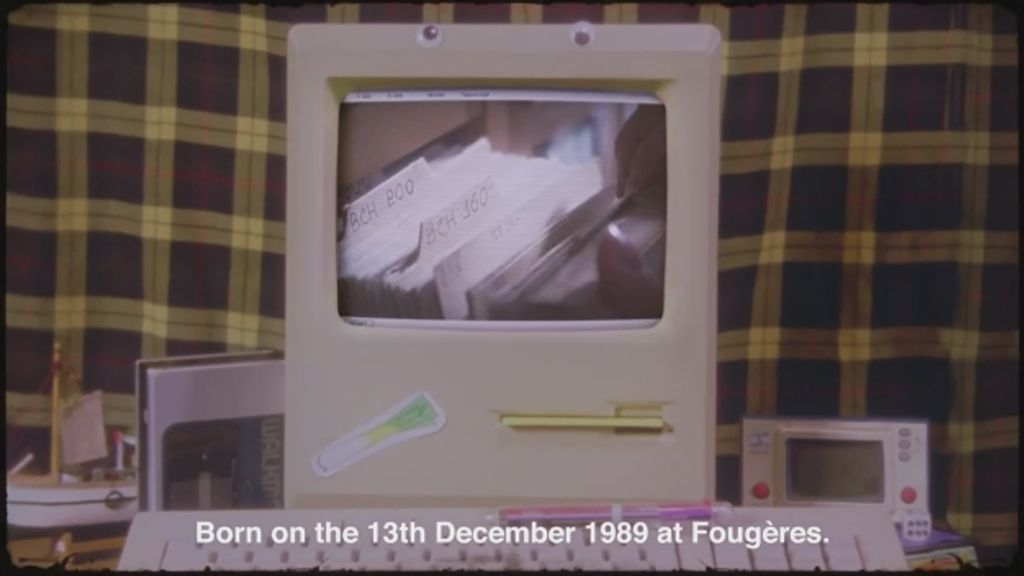 Created by CLM BBDO and directed by Béatrice Pégard through La Pac, two digital films for soup brand Les Recettes Ferme d'Anchin are part of a wider 'Justice to Vegetables' campaign, with online and OOH activations.  
Some of the best campaigns are those tackling issues of social ills. This one raises awareness of the oft-ignored plight of individuals with comedy vegetable names. 
With a strong nod to that quintessentially Gallic film Amelie – both in the piano score and storytelling style – these two quirky films introduce us to two characters, Louise Asparagus and Samuel Leek, revealing how they've suffered due to their silly vegetable names but now, thanks to the veg-packed soups by Les Recettes Ferme d'Anchin, they can be proud of their monikers. How swede (sorry). 
Louise Asparagus
The campaign champions the brand as "the soup that honours vegetables", promoting an end to cruelty to veg through overcooking them or using defamatory language such as 'couch potato'. 
Online folks with veg-themed names are offered the chance to win free soup. Plus, personalised soup and bowl gift box sets have been sent out to several influencers with fruit or veggie-themed handles, such as @emiliechoufleurlajolie (emilie cauliflower la jolie), @pititchampignon (little mushroom), @fraiseetbasilic (strawberry and basil).
Follow the social veg trail at #HonneurAuxLegumes
Connections
powered by
Unlock this information and more with a Source membership.