Craft
Iceland's Christmas Spot Banned From TV Screens
The UK store used an existing Greenpeace film to highlight the destruction of the rainforest in pursuit of palm oil, but has fallen foul of Clearcast.
Unlock full credits and more with a Source membership.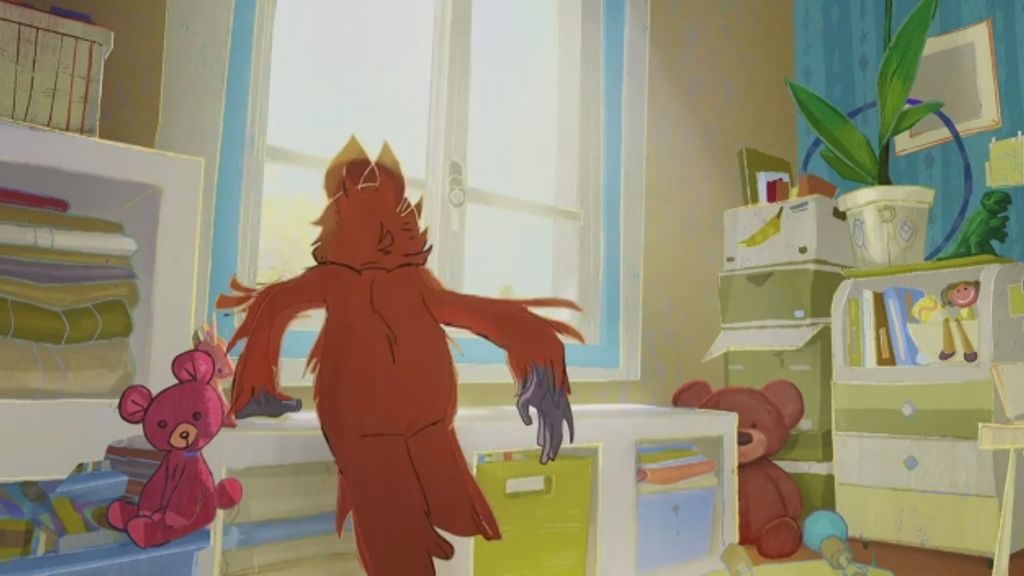 Iceland's Christmas spot for this year has been banned from hitting TV screens as it has been deemed too political to be broadcast.
The beautifully crafted spot, called There's a Rang-tan in My Bedroom, was created by Mother London and directed by Salon Alpin and was initially released back in August as a Greenpeace film. Iceland reused the film, altering the end line, and was planning to run it on television over the festive season but has been barred from doing so.
Clearcast, the non-governmental approval body for UK advertising says it was "concerned that [the ad] doesn't comply with the political rules of the BCAP Code [the UK code for broadcasting advertising]. The creative submitted to us is linked to another organisation who have not yet been able to demonstrate compliance in this area."
The film, narrated by Emma Thompson, is a powerful and poignant piece of work that highlights the destruction of orangutans' rainforest environment in the pursuit of palm oil, which is an ingredient in a host of foods, cosmetics, cleaning products and other items. 
Iceland has stated that it will continue to run their branded version online but will be releasing another Christmas campaign to television later this month.
Connections
powered by
Unlock this information and more with a Source membership.