Craft
Agency Skewers Pitching Process in Spoof Film
Canadian agency Zulu Alpha Kilo has followed up their 2015 film lampooning the speculative working process rife in advertising with a new film skewering the request for proposal system.
Unlock full credits and more with a Source membership.
Show full credits
Hide full credits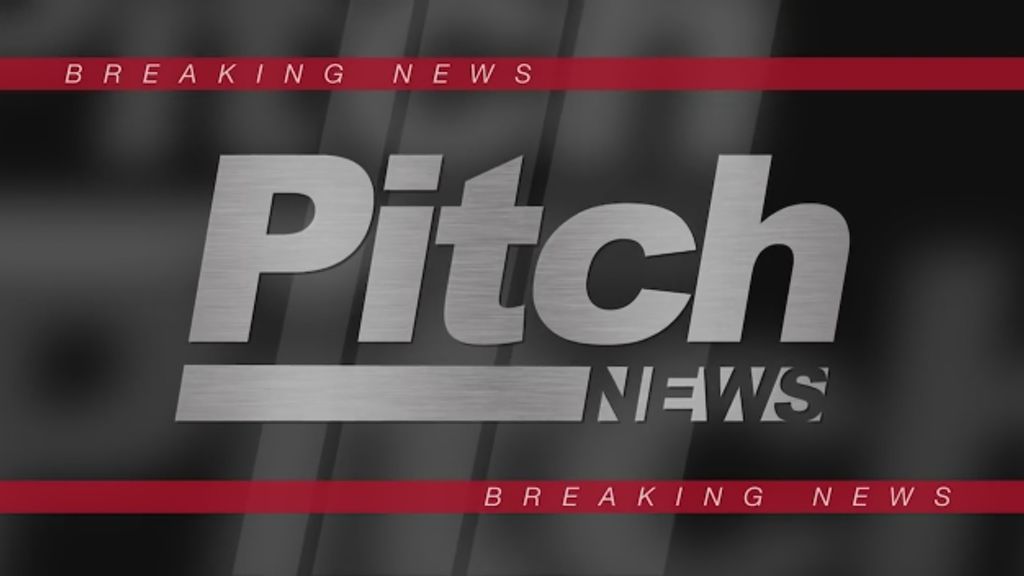 Back in 2015 Toronto-based agency Zulu Alpha Kilo released a video called Say No to Spec [below] which went viral around the world and sparked a dialogue about ending a requirement for ad agencies to produce unpaid creative work in new business pitches.
Now the agency has launched a follow-up.
Above: 2015's Say No to Spec
Called World's Worst RFP [above], the film skewers all the wrong ways to run an agency pitch, from spec creative, the sheer number of agencies invited, to how people behave during presentations. Inspired by post-game press conferences in professional sports, the film opens with the client plus the winning and losing agency sitting at a media grilling before a throng of reporters.
"Hopefully World's Worst RFP and smarterpitch.com will start a dialogue just like Say No to Spec did."
"Today was the final of the biggest pitch of the year," starts the film. "Six grueling months, 25 shops and four rounds of spec creative later, only two competitors were left standing." Soundbites from the agencies include: "The client was on her phone the whole time,"; "We cave twice as fast as the competition, we do sub-par creative, we kiss a lot of ass", and "We fumbled the clicker hand-off during the PowerPoint."  
Along with the video, the agency has consolidated its observations about the pitch process into a thought-leadership piece at smarterpitch.com. Zulu is inviting clients, agencies, pitch consultants and other industry players to add to the list by using #smarterpitch.
"Every year, Strategy [Canada's advertising trade publication] invites the agencies shortlisted for Agency of the Year to produce a video to debut at their gala. And so we wanted to entertain, but also use the platform to call attention to how our industry can be better for both clients and agencies," says Zulu founder, chief creative officer and the director of the film, Zak Mroueh. "Hopefully World's Worst RFP and smarterpitch.com will start a dialogue just like Say No to Spec did."
Connections
powered by
Unlock this information and more with a Source membership.