Craft
Nexus Creates a Selfie-seeking Digital Creature
Nexus Studios' interactive digital 'life form' for Brighton University exhibits student-like behaviour.
Unlock full credits and more with a Source membership.
Show full credits
Hide full credits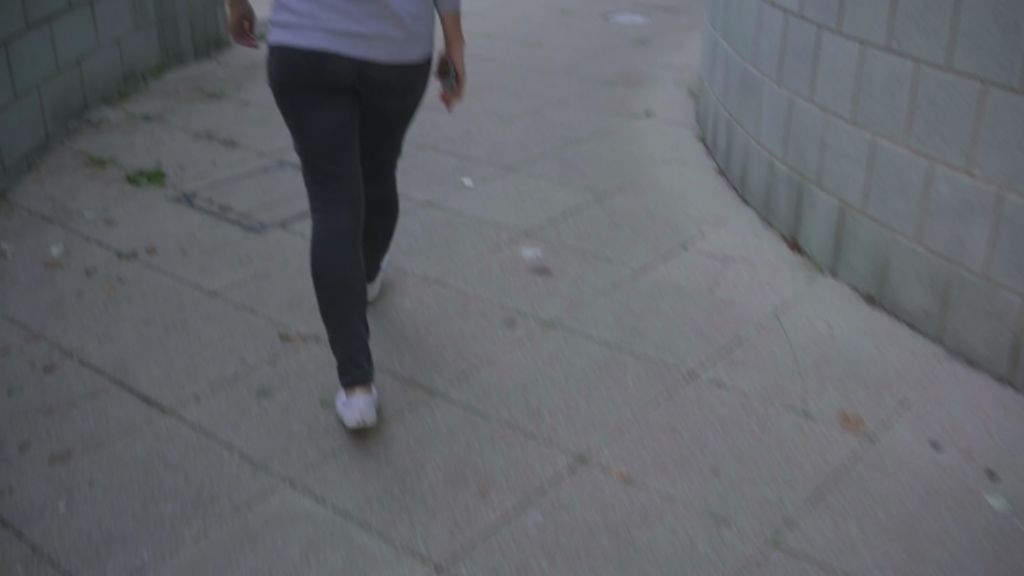 This mind-bogglingly clever piece of public digital artwork was created by Nexus Studios as part of the Brighton Digital Festival and is located at Brighton University. It uses machine learning to react in real-time and form a 'creature' whose evolution mimics the life cycle of your average student – along with a few studenty traits such as a fondness for play, mild anxiety and narcissism.   
Nexus Studios have been at it again– creating art/science mash-ups that mess with our minds. We're not 100 per cent sure what they've made here but they describe the Duality of Life as a playful artificial life form and ever-evolving interactive artwork that responds to external stimuli and data. 
The Duality of Life, in its early stages
Using a series of bio-inspired algorithms and machine learning, a new organism is 'born' and evolves over the course of a month, in response to real-time input from the environment, staff, students and visitors.
The artwork comprises two back-to-back high-resolution digital screens that are in constant relation to each other; the 'life form display' (life as seen under the microscope) and the 'eDNA display' (an incessant data flow of information).
Playing to built-in computer vision, the life form is conscious of its own beauty; the more people look at it, the more it can grow. Environmental data feeds from the University influence its development, as do on-board microphones that sense outside vibrations – a sudden loud noise and the creature will scuttle away. Most spookily, every night the life form takes a 'selfie' which is uploaded to Twitter a 'like' or comment – giving it a special boost.
A new creature is born each month and at the end of one academic year they cohabit in a virtual ecosystem before reverting to cells. The process then begins all over again at start of the next year, mimicking the life cycle of a student.
Connections
powered by
Unlock this information and more with a Source membership.