Craft
Life Imitates Art in Amazon Prime Video's New Campaign
Steve Rogers plays on the idea of 'stories that stay with you' in this humorous four-spot campaign out of Droga5 London.
Unlock full credits and more with a Source membership.
Show full credits
Hide full credits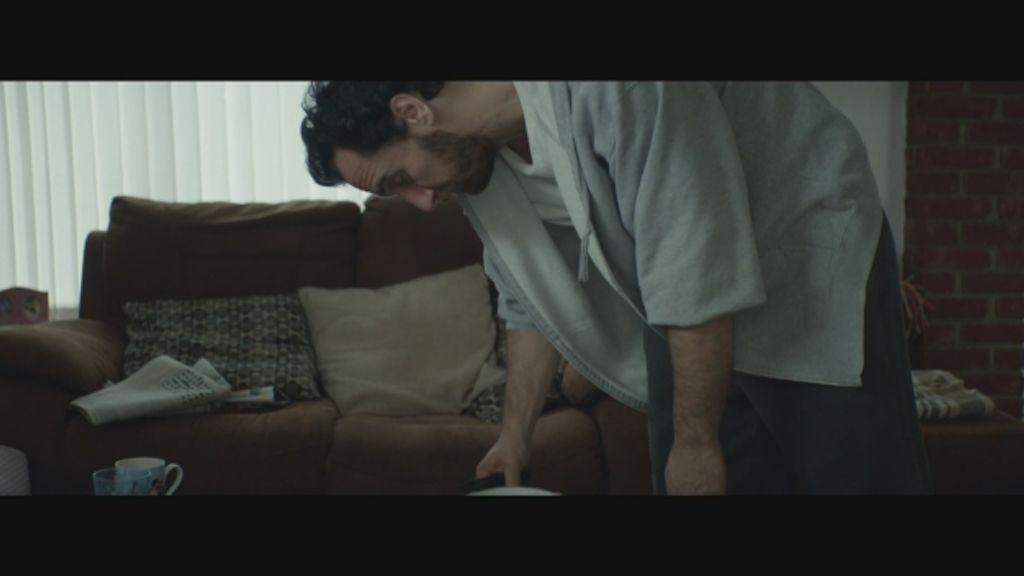 Binge-watching. We all do it. And sometimes, we get so immersed in a box set that the boundaries between what's happening on screen and IRL might get a little, well, blurred. But is that always a bad thing?
In their first campaign for Amazon Prime Video, Droga5 London nod to modern TV viewing habits and show us the unexpected benefits of letting life imitate art - whether that's honing your action-man reflexes so you can catch your kid's orange juice just before it spills, or spicing up your humdrum sex life with a bodice-ripping period drama.
Directed by Steve Rogers through Somesuch, the quartet of 60-second films tell the stories of four individuals who take inspiration from the characters and plotlines of their favourite Prime Video shows.
After watching the first episode of Tom Clancy's political thriller, Jack Ryan [top], a dad is inspired to break out the rowing machine in the garage; before you know it, he's preventing lunchtime spillages, mastering the self-checkout and assembling flatpack furniture with reflexes that would put an ex-Marine to shame. Meanwhile in Vikings, a timid office worker transforms into a Nordic warrior over the course of the series: woe betide the colleague who dares to use her personal coffee mug. 
A steamy storyline in the time-travelling drama Outlander is the catalyst for one couple to start spicing things up in the bedroom - as well as at the supermarket, the bus stop and even in a public loo.
And by asking himself the simple question 'What would Lucifer do?' a mousy young man who still lives at home transforms himself into a smooth-talking seducer - much to the confusion of his dear old mum.  
"The culture of binge watching makes it so that we get to know characters a lot faster and with greater intensity than ever before," says David Kolbusz, CCO at Droga5 London. "The closer you feel to a character, the more of their quirks and eccentricities you adopt in the wake of watching. We wanted to make a campaign that reflected that reality in an entertaining way."

Connections
powered by
Unlock this information and more with a Source membership.