Work
AMF: The Smile
Forsman & Bodenfors reveal the reason behind Mona Lisa's enigmatic smile in this tongue-in-cheek spot for pensions provider AMF.
Unlock full credits and more with a Source membership.
Show full credits
Hide full credits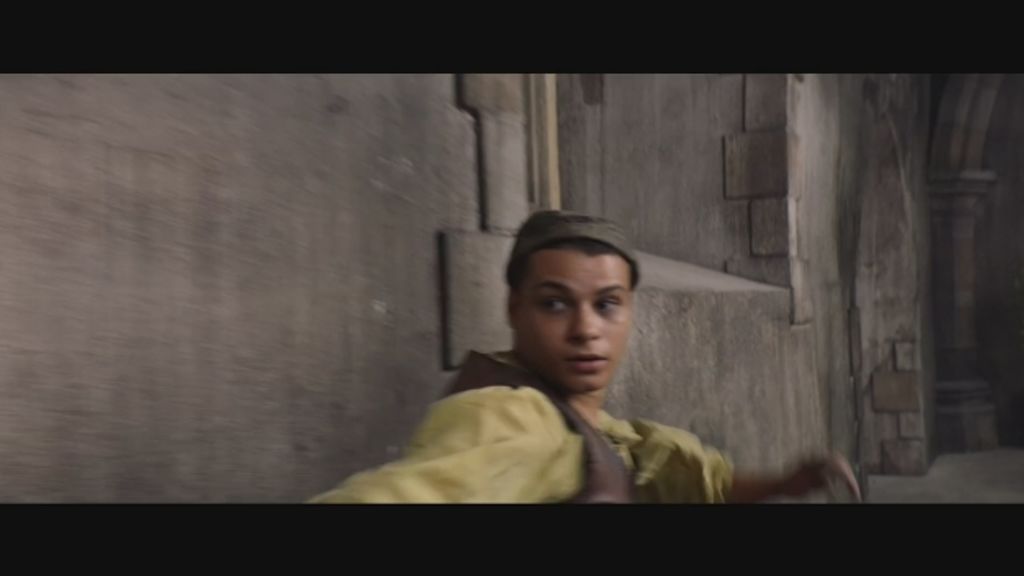 "
For 500 years, the world has wondered what lies behind the Mona Lisa's enigmatic smile: now, a tongue-in-cheek campaign for pensions provider AMF reveals the surprising reason.
Created by Forsman & Bodenfors, the spot, set in 16th century Florence, imagines a Renaissance tableaux in which artist and inventor Leonardo da Vinci is attempting to coax an expression from his favourite (but po-faced) sitter. 'You know it's payday today,' he says, casually. 'And from now on I'm going to set aside extra money on top of all your salaries.' Everyone in the room holds their breath. And then, finally, there it is: the slightest upward twitch of the mouth. Who knew?   
The spot was directed by Tomas Jonsgården through Reform Films.
"
Connections
powered by
Unlock this information and more with a Source membership.