Craft
IKEA's Lamp Sequel is Ecologically Enlightened
A follow up to the 2002 spot Lamp sees the furniture giant embrace a more eco-friendly approach.
Unlock full credits and more with a Source membership.
Show full credits
Hide full credits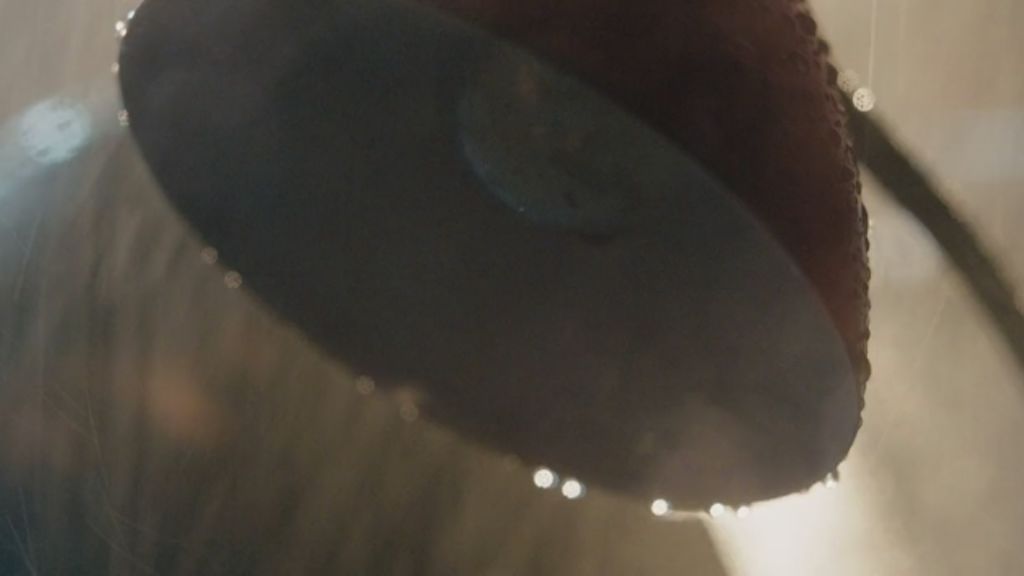 Cast your mind back to 2002 and you may remember that the Cannes Grand Prix winning Film commercial from that year was a Spike Jonze-directed IKEA spot which featured a lamp. 
In that spot, called Lamp, we were emotionally manipulated by the film to feel sorry for a woman's discarded light before a man appeared on screen, proclaiming, "Many of you feel bad for this lamp. That is because you're crazy. It has no feelings! And the new one is much better."
Above: Spike Jonze's original Lamp spot.
It was a great spot, but it's ecological credentials were questionable, encouraging us to dump perfectly usable stuff to buy something new, ideally from IKEA. Fast-forward 16 years and Lamp 2, which has just been released, is a beautifully crafted homage to the original spot and, initially, feels very similar in look and tone to its predecessor, but it embraces a more eco-friendly approach, showing us a girl salvaging the forsaken lamp, changing the bulb within and making new use of it. 
We even get the appearance of the same man at the end, though this time  he states; "Many of you feel happy for this lamp. That's not crazy. Reusing things is much better". The spot was created through rethink Canada and directed by Mark Zibert who is repped in the UK by Rogue but who shot this film through Canadian company Scouts Honour.
Connections
powered by
Unlock this information and more with a Source membership.