Work
Asylum Aid: The Interview
This harrowing ad out of Red Brick Road tells the true story of the struggles of refugees going through the asylum application process.
Unlock full credits and more with a Source membership.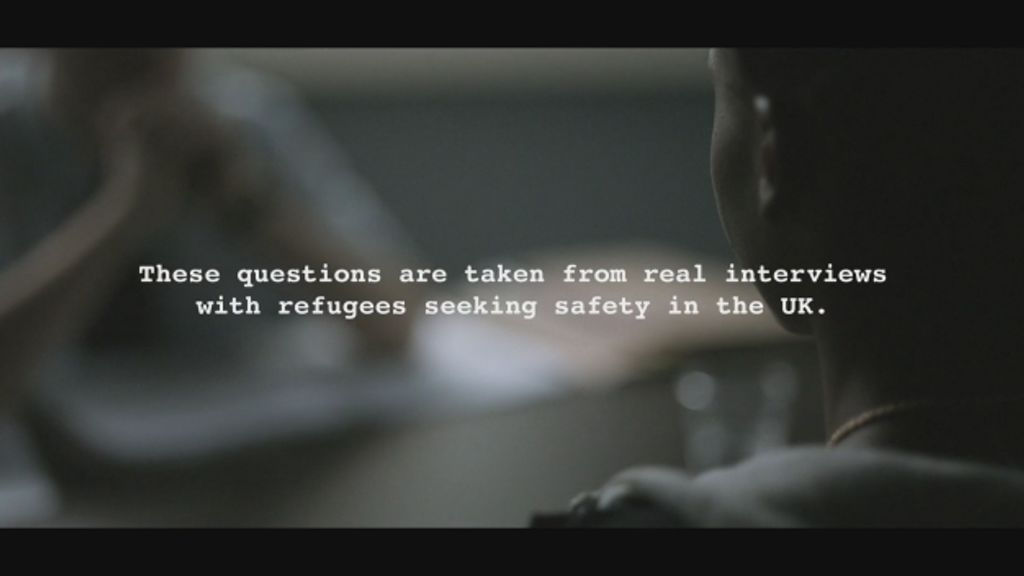 For its new fundraising campaign, Asylum Aid worked with Red Brick Road to focus on the invasive and frightening process of questioning that refugees must undergo when applying for asylum. 
The ad, directed by David Edwards, centres on an interviewee who tells an unsympathetic officer that she is a lesbian and was raped by her stepfather. Understandably, she struggles to recount the traumatizing event, but the officer shows her no mercy by doubting her claims and pointing out things she should have done instead of trying to help her.
The raw scene, which features no sound apart from the scratching of the officer's pen on paper, gives a real sense of how dehumanising and lonely the process is, and closes with a plea for donations to help provide asylum-seekers with legal representation in these situations.
Connections
powered by
Unlock this information and more with a Source membership.