Craft
Green Party Attempt to Change the Tune
Creature of London and Johnny Hopkins get lyrical with this unusual party political broadcast for the Green Party.
Unlock full credits and more with a Source membership.
Show full credits
Hide full credits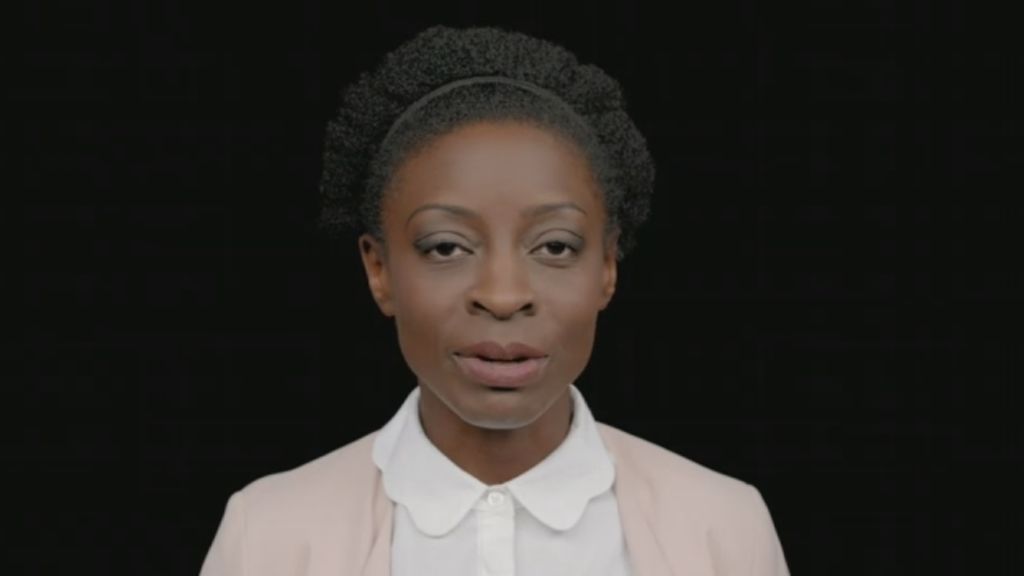 With the UK General Election now less than one month away the various parties are gearing up for battle and The Green Party has launched it's opening salvo with this brilliant party political broadcast. 
Yes, we know the words 'party political broadcast' don't exactly create paroxysms of excitement in well, anyone, but bear with us because this particular film isn't your usual what-we-can-do-for-Britain talking head film.
Ok, so there's some of that in there, too, but the main thrust of the film centres on versions of David Cameron, Ed Miliband, Nick Clegg and Nigel Farage in a sort of Eurovison-type boy band. The message of the film suggesting that a vote for any of those parties will see the country go in only one direction (sorry!).
The campaign is created through Creature of London and and directed by ACNE's Johnny Hopkins. "The Greens are the progressive alternative voice we need in politics, says Stu Outhwaite, creative partner at Creature of London. "With this in mind we've created a broadcast that we hope goes some way to making that voice louder."
Eclectic London were approached to help write the music to accompany the lyrics which were written by Creature of London.  Eclectic's Colin Smith sais that "the key was to make it sound as convincing as possible. This helps elevate the lyrics and increase their comedy value in that context. You also have to ensure all the comedy and ad libs are in the right place".
Natalie Bennett, leader of the Green Party of England and Wales, said: "For many years the Establishment parties have been singing from the same hymn sheet… The Green Party is offering a real alternative to business-as-usual politics."
You can read more about the changing nature of political advertising in issue 157 of shots, our Cannes Special, which is out in May.
Connections
powered by
Unlock this information and more with a Source membership.