News
Brazil Shares its Love of Football with Heart Ball
App operated ball captures heartbeats of football supporters across Brazil and is presented to the national team.
Unlock full credits and more with a Source membership.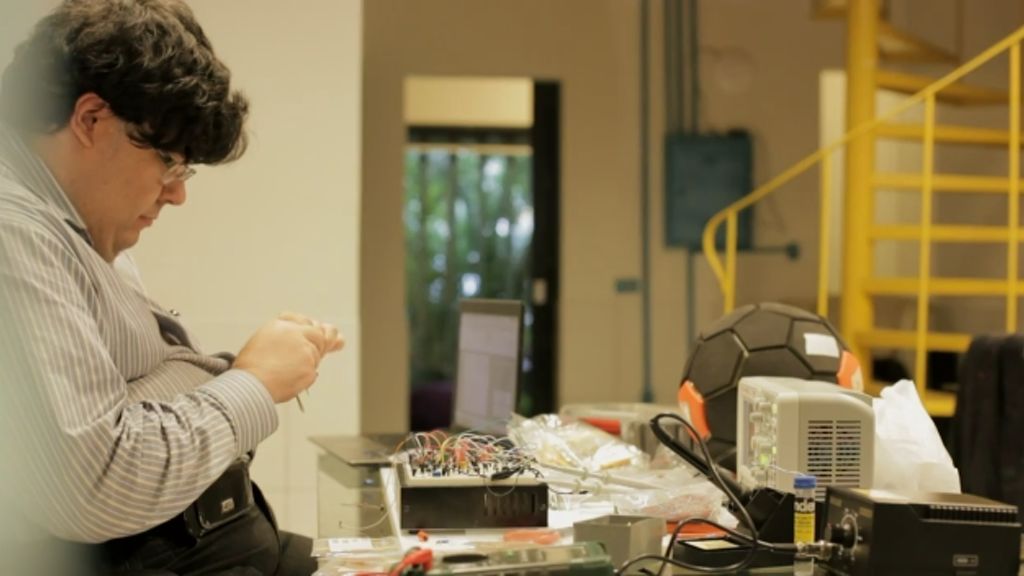 A unique device has been created allowing Brazilian football fans to donate their passion to their national team.
The gadget is the brainchild of Itau Bank, the official bank of the Brazilian National Soccer Team and the 2014 FIFA World Cup, and forms part of the its World Cup communication campaign. It was created by agencies Africa and TUDO, from ABC Group, and developed by Primo Comunicação.
The device takes the form of a ball which captured the heartbeats of thousands of fans from different cities throughout the country and was taken to the Brazilian national football team.
To have their heartbeats 'donated' to the Brazilian squad, people would place their two hands on the device and have their pulse monitored through two optical sensors. The beats were then converted in cardiac frequency and reproduced by a speaker before being recorded.
It took more than two months to develop the technology, which involved a mobile with a special app connected to a controller board, a sound amplifier, two batteries and a speaker.
At the end of the project, the sound of 30 thousand hearts became the soundtrack of the bank's main TV ad for the tournament (above). 
Connections
powered by
Unlock this information and more with a Source membership.